We produce and supply wear parts for all pellet mills on the market as well as parts based on a drawing or sample such as: rings, flanges, basins, knifes, shaft etc.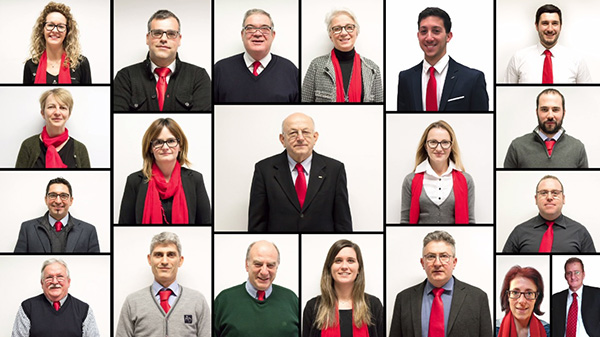 Contact our sales person!
We are at your disposal to provide all the information you need and to support you in choosing the best solution.
CONTACT US