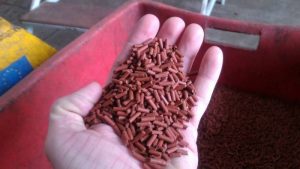 In the inside of our production site we have a trial laboratory to test whether or not a product can be pelleted.
We have tested, with positive results, the following innovative material:
PET
PE
ANIMAL BLOOD
PALM FIBRE
ROASTED LEATHER
POLYURETHANE PU
NYLON
POLYESTER+JEANS
CELLULOSE
MICRONIZED MALT HUSK
IRON OXID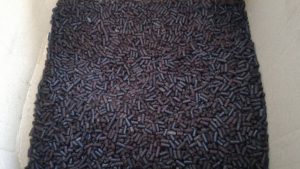 These products are added to traditional products like animal feed, wood and biomass, straw, alfalfa, fertilizer, olive pulp etc.
TRIALS ARE FOR FREE IN CASE OF PURCHASE AFTER!