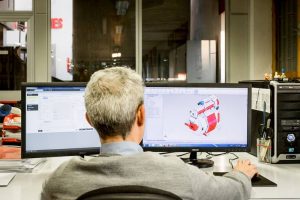 We continuously offer assistance to our Client in all kinds of forms: telephonic suggestions; visits on site; assistance on request; revision of machines and plants; pick-up of spare parts that we revise and the delivery of the revised pieces like dies, rollers and roller shells.
The assistance that we provide to our Customers represents our pride.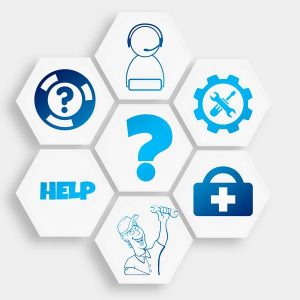 We are constantly busy in giving a high level service.
We never leave the customer alone, with problems of production and/or spare parts. We are always, even during holiday, available, because we understand the importance that customer plant works always well.
We distinguish ourselves as we are so fond of our work that the problems of the customer are our problems, and irrespective of the causes, we dedicate ourselves to solve problems in the most economic and durable way, always using high quality components and experienced engineers with an undisputed professionalism.