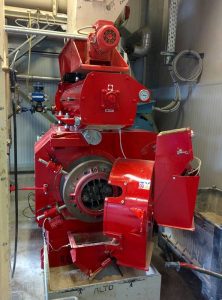 The experience we have in designing plants, allows us also to offer modernization of plants. This means using unused existing space.
We revise machinery that are still in a good state, insert new ones where necessary and thus make the factory efficient again.
This way costs are reduces significantly, useless purchases are avoid and production is increase by improve and innovate the process phases.